Align your team with the brand

Clarity, communication, consistency

Clarity, communication, consistency

Clarity, communication, consistency
Brand alignment is essential for a team as it creates a clear and consistent identity that resonates with customers, fosters collaboration and communication among team members, and builds a strong company culture. By aligning around a shared set of values and goals, teams can create a brand that inspires loyalty, drives business success, and empowers employees to achieve their full potential.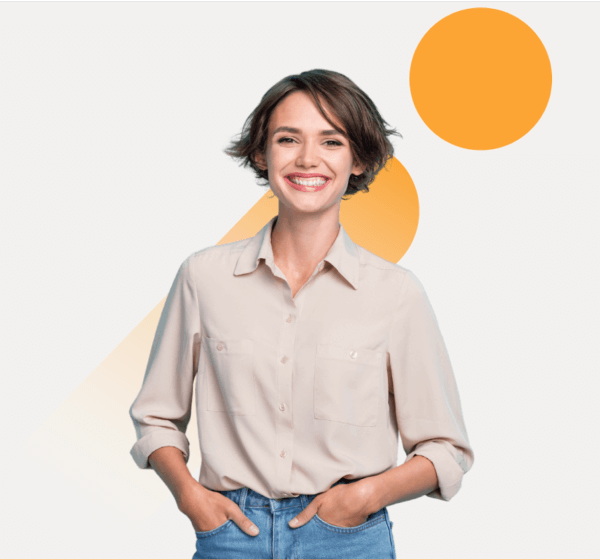 This workshop is a wholistic strategic brand planning private workshop focusing on resetting your brand from the inside out so your whole team has clarity
If we find the need for email signatures, sales decks etc… You can contract Zap as an extension of your team. Whether you need occasional help or dedicated support, we're here for you.
How we refresh and reconnect your team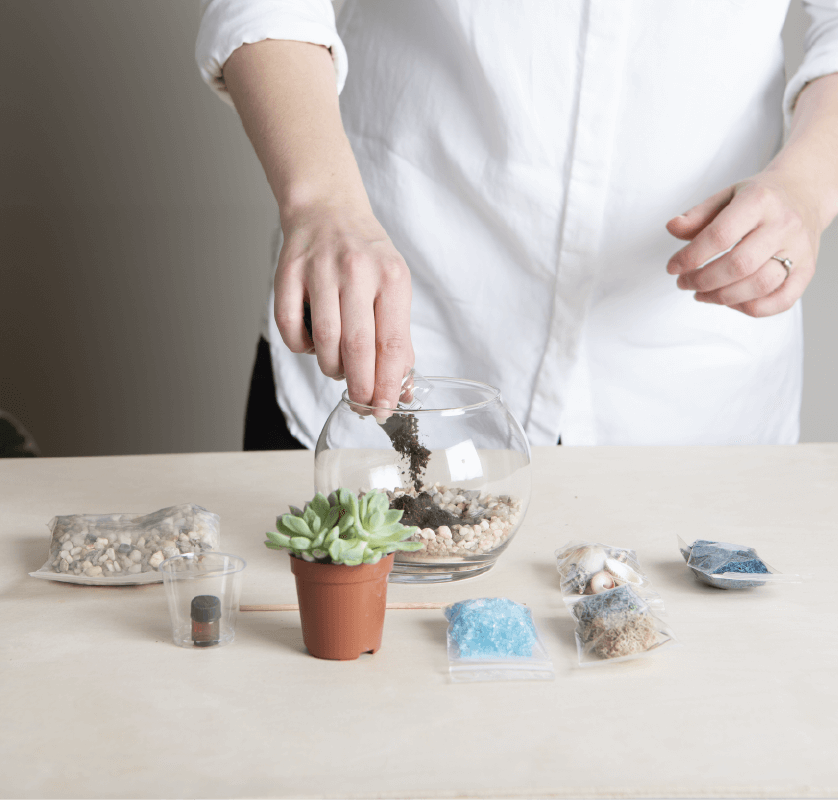 This workshop is essential for workplacesof all sizes as it helps a skilled team recharge and reconnect.Paired with a relaxing and empowering team-building experience put on by Plant Vibe, this workshop is a perfect fit for any team.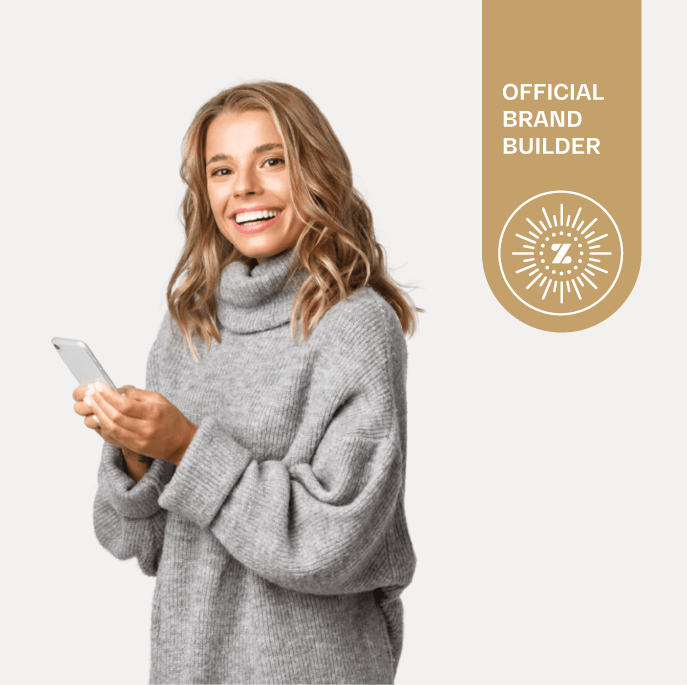 Join our mentorship program and let us help you stay on track and build a successful brand. Together, we'll provide the clarity, focus and support you need to achieve your brand-building goals and reach new heights of success.
We would love to answer any questions you may have!
If your business isn't at the alignment stage, explore our other solutions
Brand creation that matchesthe company vision and stands out from the crowd
Branding. Check. Alignment. Check.
Now it's time to scale.