Growth Membership
The marketing landscape is always changing. Stay connected and up-to-date with all the happenings and enable growth in your business with our Growth Membership.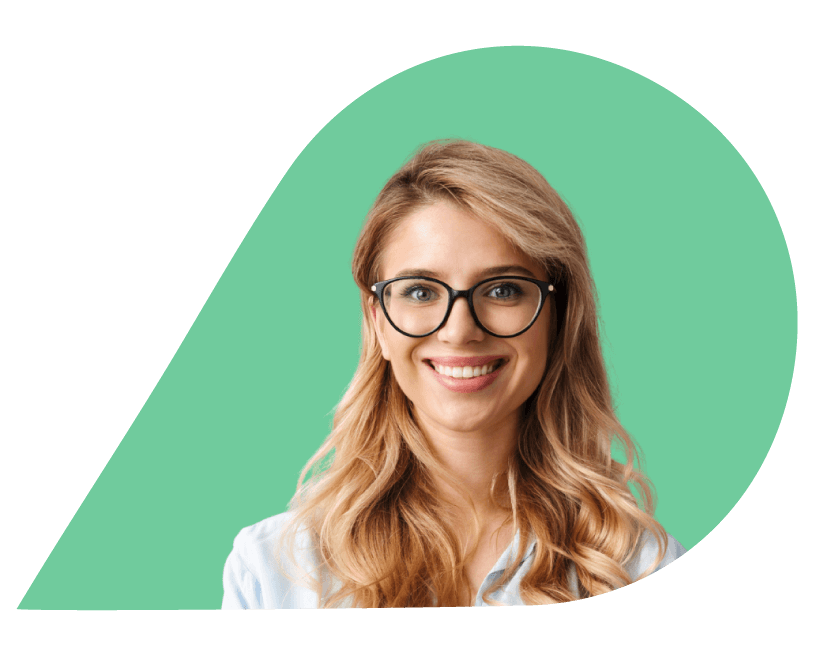 What's include in your
Growth Membership
• Weekly live and interactive calls for marketing, mindset, and Q&A
• Access to replays
• A private platform to connect with other members and grow your network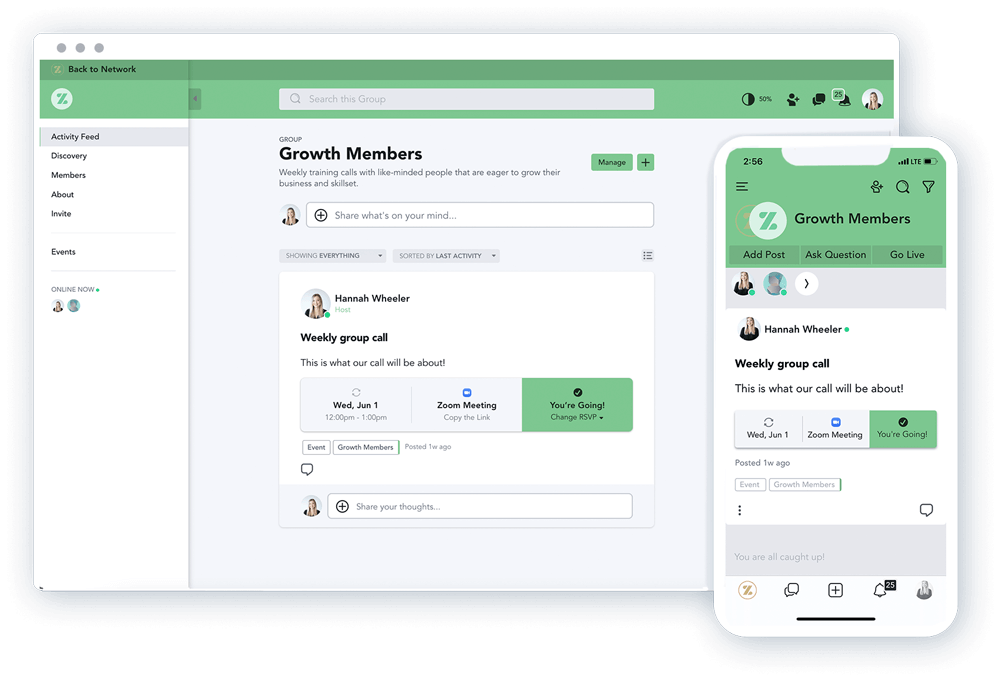 Who is the membership for?
Individuals running the day-to-day marketing who want to master their brand and grow.

Network of like-minded people
Webinars
Community Forum
Select Worksheets
Access to our Community
Network of like-minded people
Webinars
Community Forum
Select Worksheets
Weekly live interactive calls for marketing, mindset and Q&A
Access to replays
Private network