Learn to createa brand that will set you apart
Questions? 
Call or text us at 306.518.8806 If you don't have time to talk now, you can book a call
here
.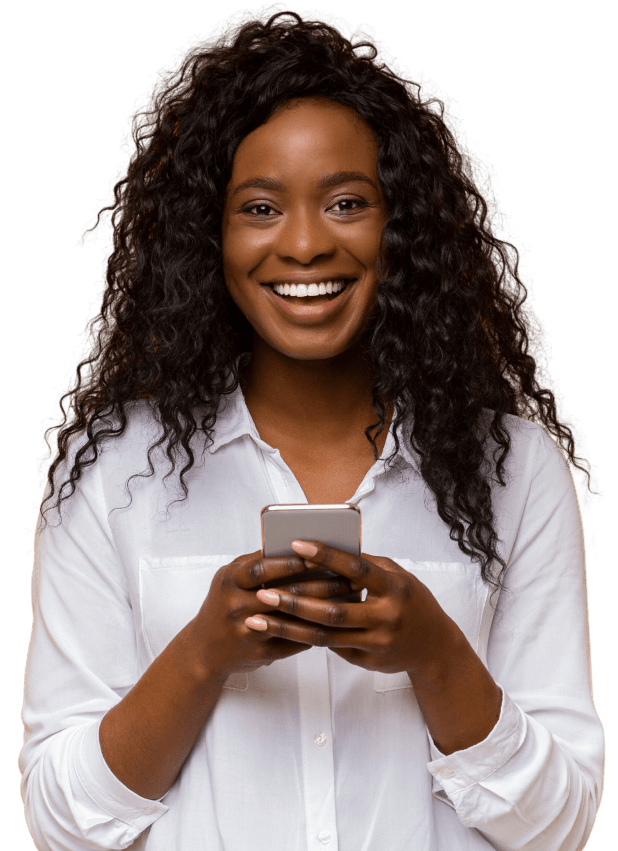 Certified Professional Brand
Create your own brand with hands-on training and guidance from our professional branding experts.
You've got an awesome product or service and now you need a brand to match! If you've ever thought…
Length: 8 weeks
Day: Wednesdays
Time: 9:30 am – 11:00 am (CST)
We talk to so many entrepreneurs who aren't confidently promoting their businesses because they don't feel like their brand suits how amazing the product or service is.
In Brand Creation Bootcamp, we give you the guidance, tools, and support needed to create a polished brand in just a few weeks — even if you have zero design skills.
At the end of this course, you will have:
Taught by Experienced Industry Experts
Learn from industry-leading branding agency owners to help create a brand for your business that your are proud of.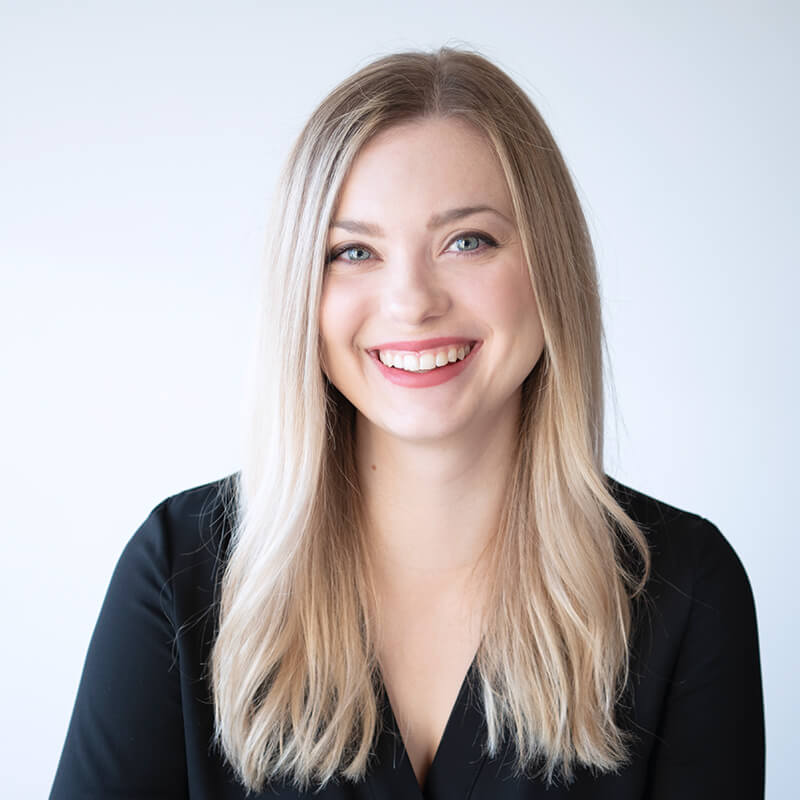 Hannah Wheeler | Co-founder & Brand Strategist
Hannah is a co-founder, Creative Director and Brand Strategist of Zap. With a Bachelor's Degree in Graphic Design, her experience in the field and talent are showcased through the powerful brand identities and interactive designs she creates. Hannah is skilled at developing strong brands by encapsulating an organization's core values and personality. She flourishes by identifying new opportunities for continuous growth and strategically executes them with intent. Hannah is passionate about working closely with clients and helping them achieve their goals.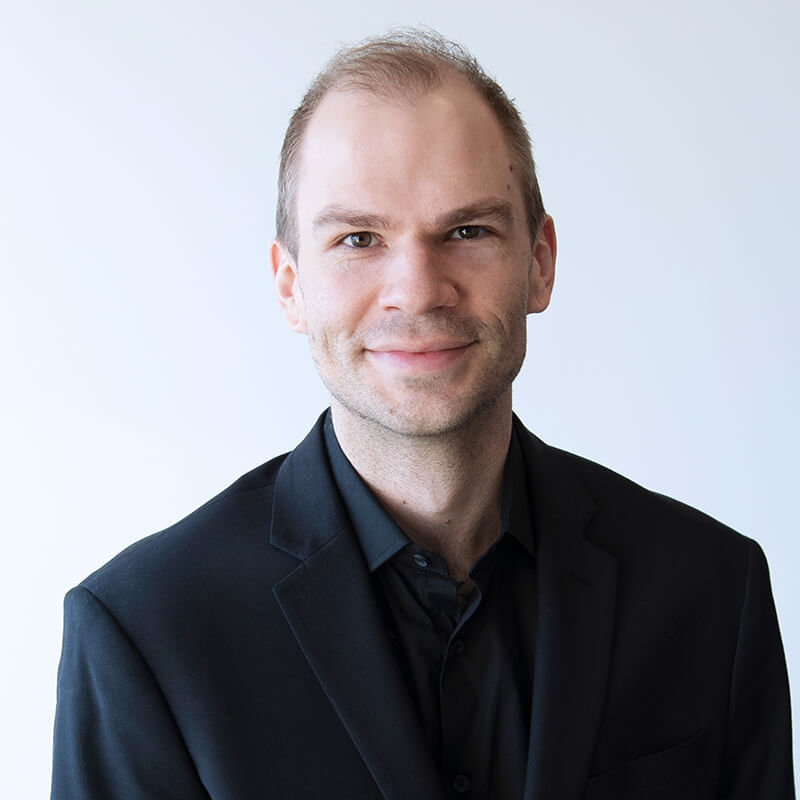 DJ Wheeler | Co-founder & Implementation Specialist
DJ is a co-founder and the Implementation Specialist of Zap Creative. He is an innovative problem solver and creative thinker. DJ is meticulous and thorough in his work, ensuring that all website processes and touchpoints work together seamlessly. He is skilled at developing responsive websites that perform and strategically reflect each brand. DJ excels at developing and implementing high-quality web capabilities that drive traffic and results to our client's websites.
Immense Value
★★★★★
"We participated in Zap's marketing bootcamp and have received immense value in terms of strategies and methods to communicate with our audience and build our brand. Thanks Zap team!"
Colin E.
Owner | Keystone Outdoor Living
Highly Recommend
★★★★★
"I had the opportunity to participate in the marketing boot camp offered from Zap. Zap worked with me to brand our chiropractic office social media! I was able to learn new marketing tips and new programs. After I was finished the Bootcamp I still have monthly check-ins with them. They helped me out when I had questions and stuck on what to do next. I would highly recommend Zap!"
Nicole P.
Pawlovich Chiropractic
It was awesome!
★★★★★
"Love working with Zap. They are full of great ideas and always there to help. We did the Marketing boot camp and it was awesome!"
Chet A.
Operations Manager, International Furniture Wholesalers
Amazing Experience
★★★★★
"It was such an amazing experience working with Zap. I am way beyond thrilled to give a 100/10 kinda rating with the services and expertise our new business venture has received during the branding and content development process. It is an "all in one" package when you work with the team. Hannah Wheeler and the team made sure to carry out our company vision in the creation of the logo and branding and so much respect and support to what we are trying to achieve authentically. Totally love the process and cannot wait to work on another project with you guys!"
Emily Y.
Owner, Provisions Market
Blew me away
★★★★★
"The team I worked with at Zap is top notch! Through a rebrand and website development everyone I worked with is knowledgeable, easy to talk to, responsive to my many questions and patient with my limited experience with. I had an idea of what my new brand and website would look like and they blew me away with what they came up with. I couldn't have done what they did on my own and the comments that I get on how the brand and website look are all positive! I would highly recommend Hannah and DJ to make your business stand out among the rest."
Patrick H.
Owner, Move~Mint Therapies
Could not recommend more!
★★★★★
"Had the pleasure of working with the Zap Team on rebranding my small business! The team was amazing and was always available to talk things over! I am so happy with what they came up with! Could not recommend more!"
Danielle G.
Owner, Busy Ferns
Professional, helpful and caring
★★★★★
"We attended their marketing boot camp and it is a must for every small business. As they teach how to run a marketing campaign for a small business. Their professional, helpful and caring as they taught us and continue to help is why I would recommend them to anyone looking to enhance their business."
Kent P.
Manager, PGI Printers
Highly recommend
★★★★★
"The team at Zap is amazing. They are professional, creative, supportive, and developed a beautiful brand for us. I would highly recommend Hannah and her team."
Corinne C.
CEO, Terra Supra Skin Care
Are you ready to create a unique brand your customers will love?
Special pricing is available for a limited time.
Save up to $3,600 by signing up today!
If you're ready to create an amazing brand for business with the guidance of an industry expert, sign up today!
If you still have some questions, send us an email
here
or call/text us: 306.518.8806