Book a speaking engagement
Would you like Zap to speak at your next event or lead a workshop for your organization?
Book a free 1-hour session for your audience or team to be motivated, energized and educated. This is in the form of a webinar, podcast or on-location lunch & learn session within Saskatoon.
Book a half-day workshop for your organization to learn with hands-on training. We will provide workbooks and materials on a chosen topic.
Are you looking to energize and motivate your audience? Our goal is to create a unique, engaging, memorable and value packed experience for everyone attending your event.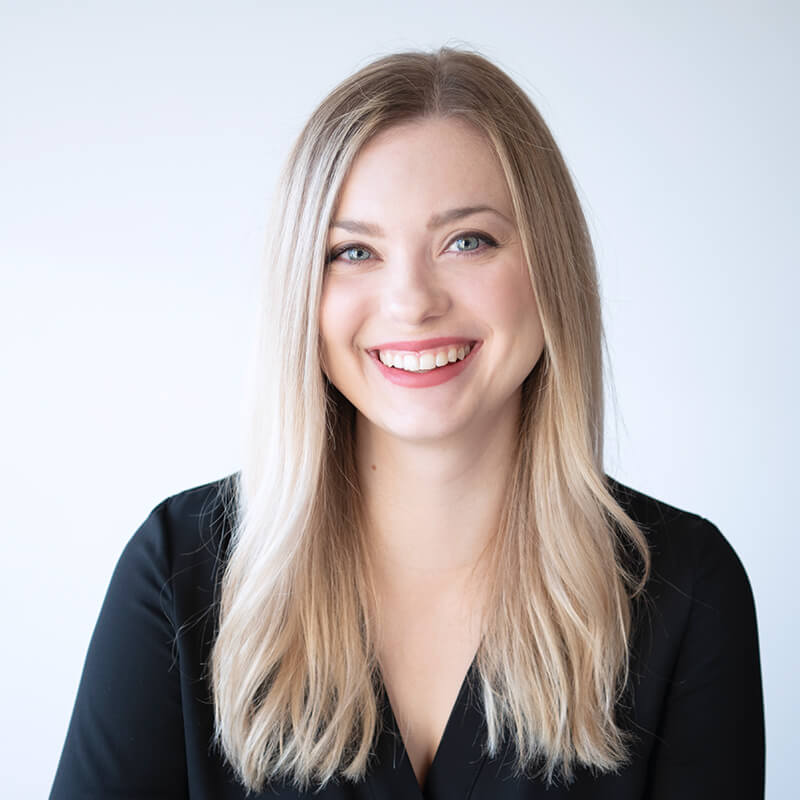 Co-founder & Brand Consultant
Hannah is a co-founder, Creative Director and Brand Consultant of Zap. With a Bachelor's Degree in Graphic Design, her experience and talent have won a global award and are showcased through the powerful brand identities and interactive designs she creates. Hannah is skilled at developing strong brands by encapsulating an organization's core values and personality. With over 10 years of multi-disciplinary purpose-driven design, Hannah is excited to help your company grow.
Capturing the essence of your brand that sets the tone and direction upon which your brand will flourish.
How to craft a verbal and visual brand identity that brings your strategy to life and embodies the essence of your brand.
The intersection of external brand and internal brand where the team is aligned with the core vision, values and purpose of the company.
Every founder has a unique story and experience. Learn how to craft your unique brand that will connect and resonate with your audience on a deeper level.
Packaging Design & Compliance
Learn the secrets behind buyer behaviours that make your product irresistible on the shelf (and compliant) for your ideal buyer.
The Art of Brand Building
Master the art of brand building by creating a strategy that will help you stay consistent, creative and on-brand with every touchpoint to build a leading brand.