Our purpose is to empower your brand to be a leader, energize your audience and staff with purpose, and speed up the rate you reach your goals.
We're passionate about all things brand.
Your brand is the identity that you are presenting to the world, and it's the foundation of how you connect with your audience, lead a team, and make your mark in your industry.
Through many years of experience and working with dozens of clients, we saw a common thread. Many businesses are misaligned with their purpose and lack a strategy and visual identity that represents them properly and sets them apart. We've had the privilege to solve this for businesses in many different industries, and our clients have seen great success as a result of the work we've done together.
Whether you are a small business or a large enterprise, our training covers fundamental principles that will align your brand, vision, people, and marketing. With this newfound clarity, your business will have better results that are built on a solid foundation to grow.
Video credit: Innovation Saskatchewan
Located in the heart of innovation.
Our office is located on the University of Saskatchewan campus, inside of Innovation Saskatchewan. Zap's vision aligns with the University's mandate to support innovative companies and we have the privilege to be located in an incredible space called Collider. Collider is a hybrid workspace with private offices as well as co-working spaces to help scale business with office space flexibility. Zap is inspired and energized from the community of incredible businesses we interact with daily.
A powerful vision to unlock your potential and live your purpose
In 2017, Hannah and DJ left their well-paying jobs to risk it all and start a branding studio. People said it's impossible to do this in Saskatchewan. But the drive to fulfill our purpose overcame any lingering doubt. Fast forward 5 years and we've become a full-service branding studio, serving clients across Canada.
It was far from easy, and now we want to empower entrepreneurs, leaders, and teams to overcome obstacles and align with a shared vision to fulfill their purpose.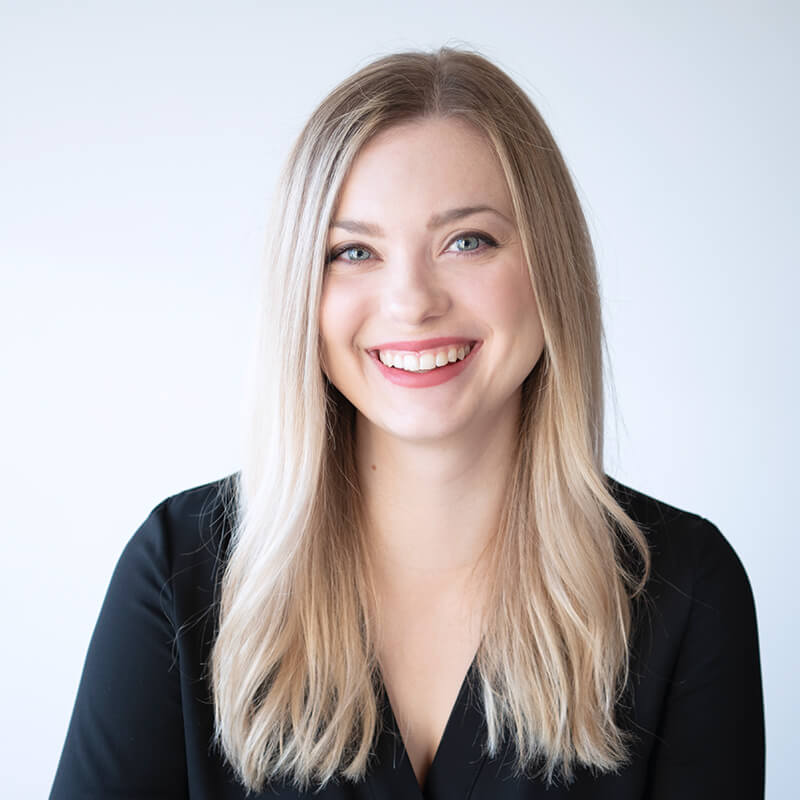 Hannah Wheeler | Co-founder & Brand Strategist
Hannah has 10 years of brand, design and marketing industry experience. She has worked in-house, within agencies, freelanced, and then founded Zap six years ago to deliver comprehensive brand identities and websites. Working with more than 100 clients one-on-one, Hannah has seen that business owners needed support with their mindset, marketing planning, and alignment with their brand. Hannah believes that to make a brand truly grow, both business owners and staff need to be aligned and supported every step of the way.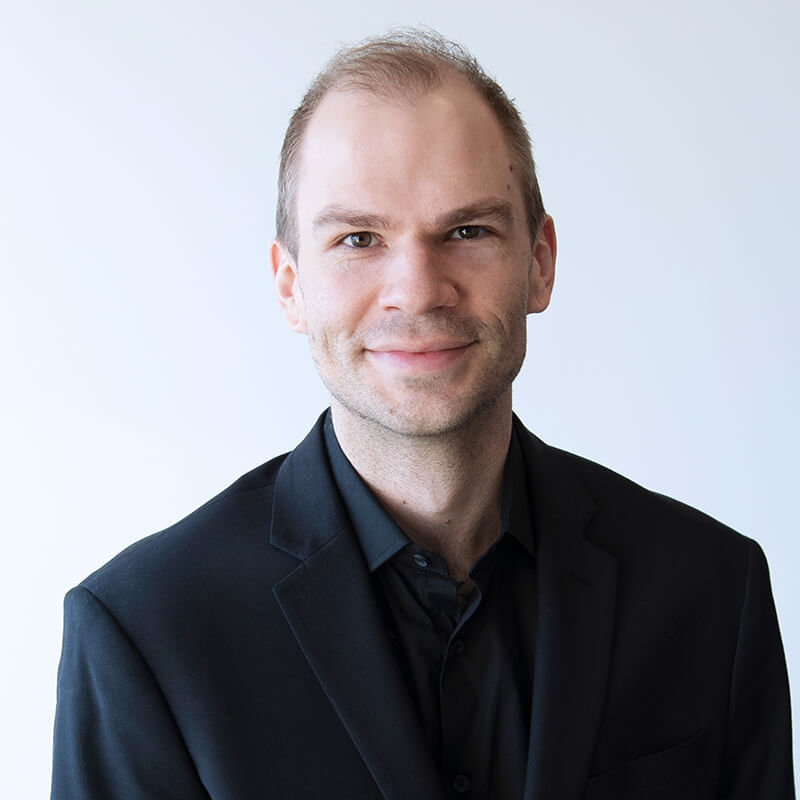 DJ Wheeler | Co-founder & Implementation Consultant
DJ is a co-founder and the Implementation Consultant and Website Designer of Zap. He is an innovative problem solver and creative thinker. DJ is meticulous and thorough in his work, ensuring that all website processes and touchpoints work together seamlessly. He is skilled at developing responsive websites that perform and strategically reflect each brand. DJ excels at developing implementation strategies to help companies increase efficiencies.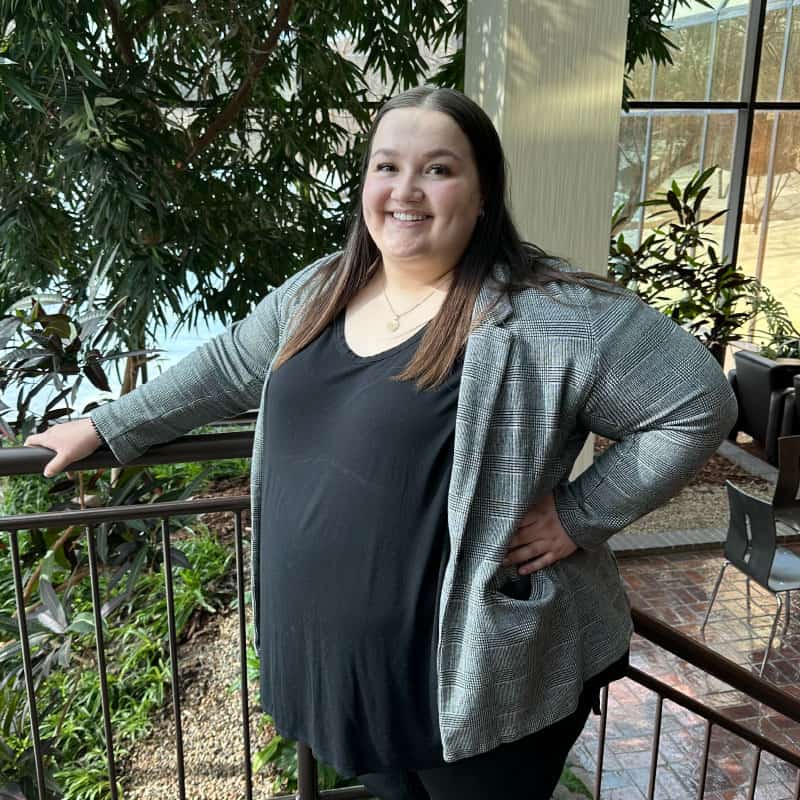 Abby Solomes |
Account Coordinator + Brand Strategist
Abby has a passion for relationship building and bringing our clients' ideas to fruition. Equipped with strong organizational and communication skills, Abby ensures that every strategy she creates builds a solid foundation for each brand. Her Bachelor of Commerce in Marketing gives her an advantage for understanding customers, markets, and strategy implementation. A natural ability to lead and diligent task management skills enable Abby to direct the team and clients to project completion.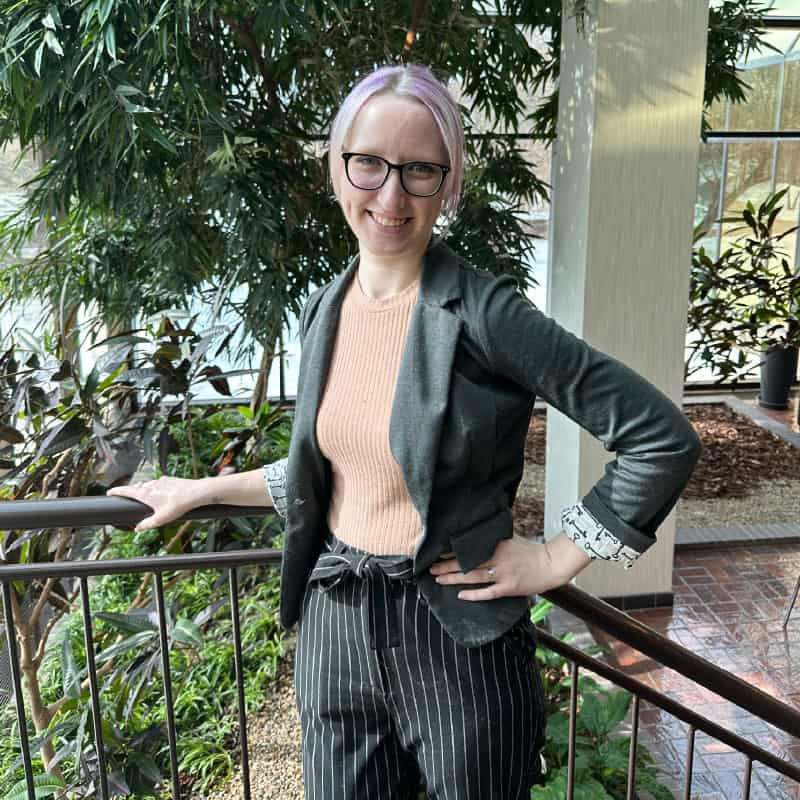 Tanya McMillan |
Production Artist
Dedicated and hardworking, Tanya is passionate about all things design. She is meticulous in her work and delivers high quality results for every project. With a Bachelor of Fine Arts in Visual Arts and Graphic & Digital Design, Tanya is equipped with the necessary skills and talent to bring your design to the next level. Her organizational skills and attention to detail allow her to execute designs diligently.