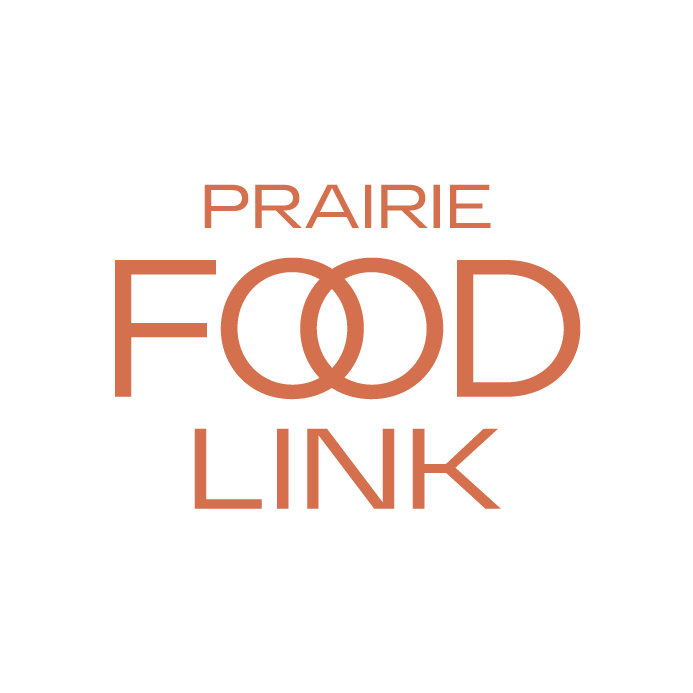 Strategy
Brand development
Stationary design
Naming
Pull up banner design
Website design & development
Custom social templates
Presentation templates
Prairie Food Link was formerly known as the Saskatoon Food & Ingredient Processing Cluster (SFIPC) They wanted to be rebranded to attract local and international members. The end goal is to elevate Saskatchewan premium products to the global market and attract businesses to expand to Saskatchewan. 
The two colorways represent seasons, they also represent different stages and seasons of business. Greens: starting with seed planting and growth, and Orange to represent harvest.
The logo is all about connection and collaboration between various sizes of businesses and linking Sask businesses with the world.
The textured graphics bring a down-to-earth feel to the polished look. They also represent the fields and ingredients that are grown in Saskatchewan soil. Lastly the circles represent linking, seasons and continuation of growth.
Lively, professional, natural and collaborative.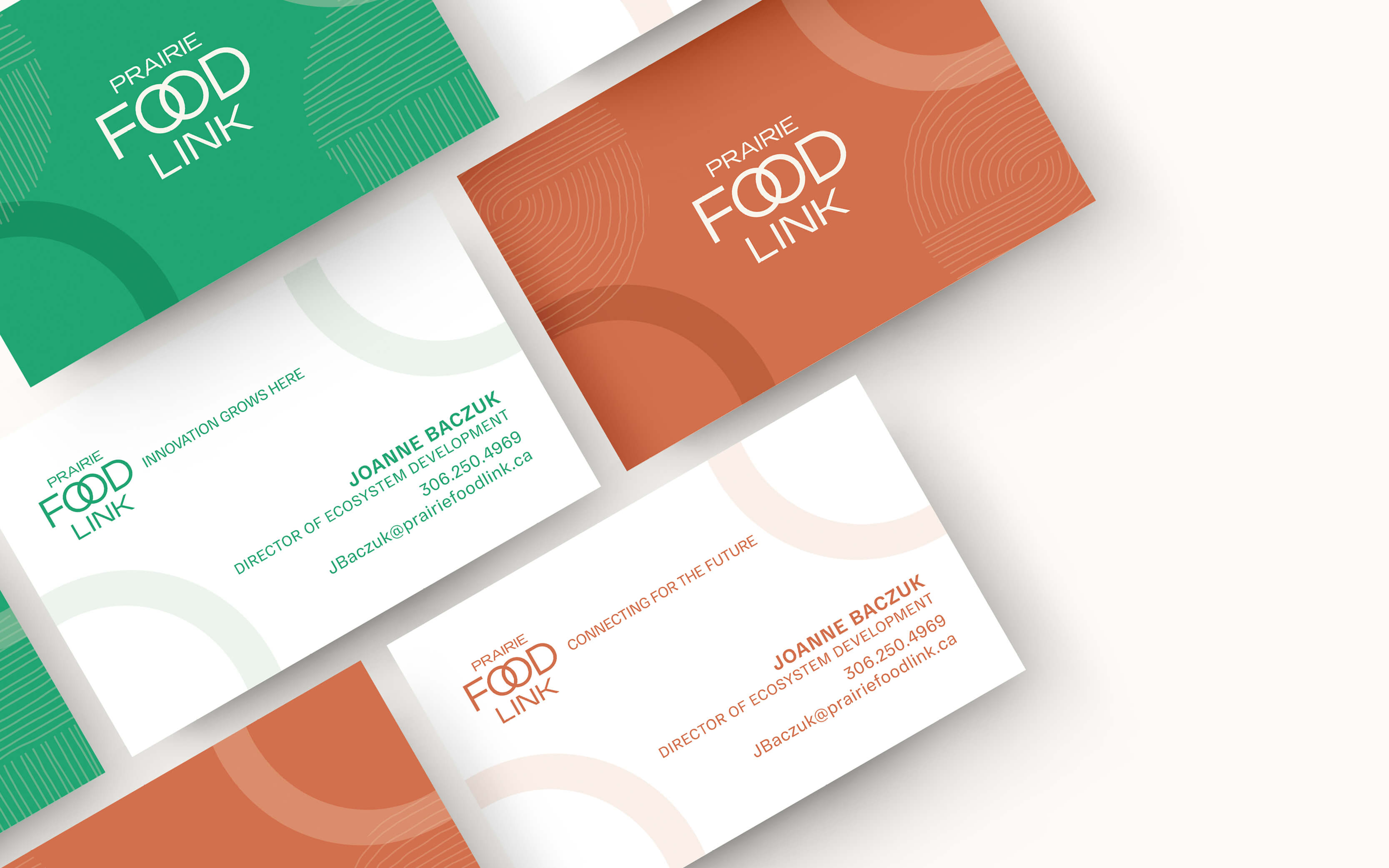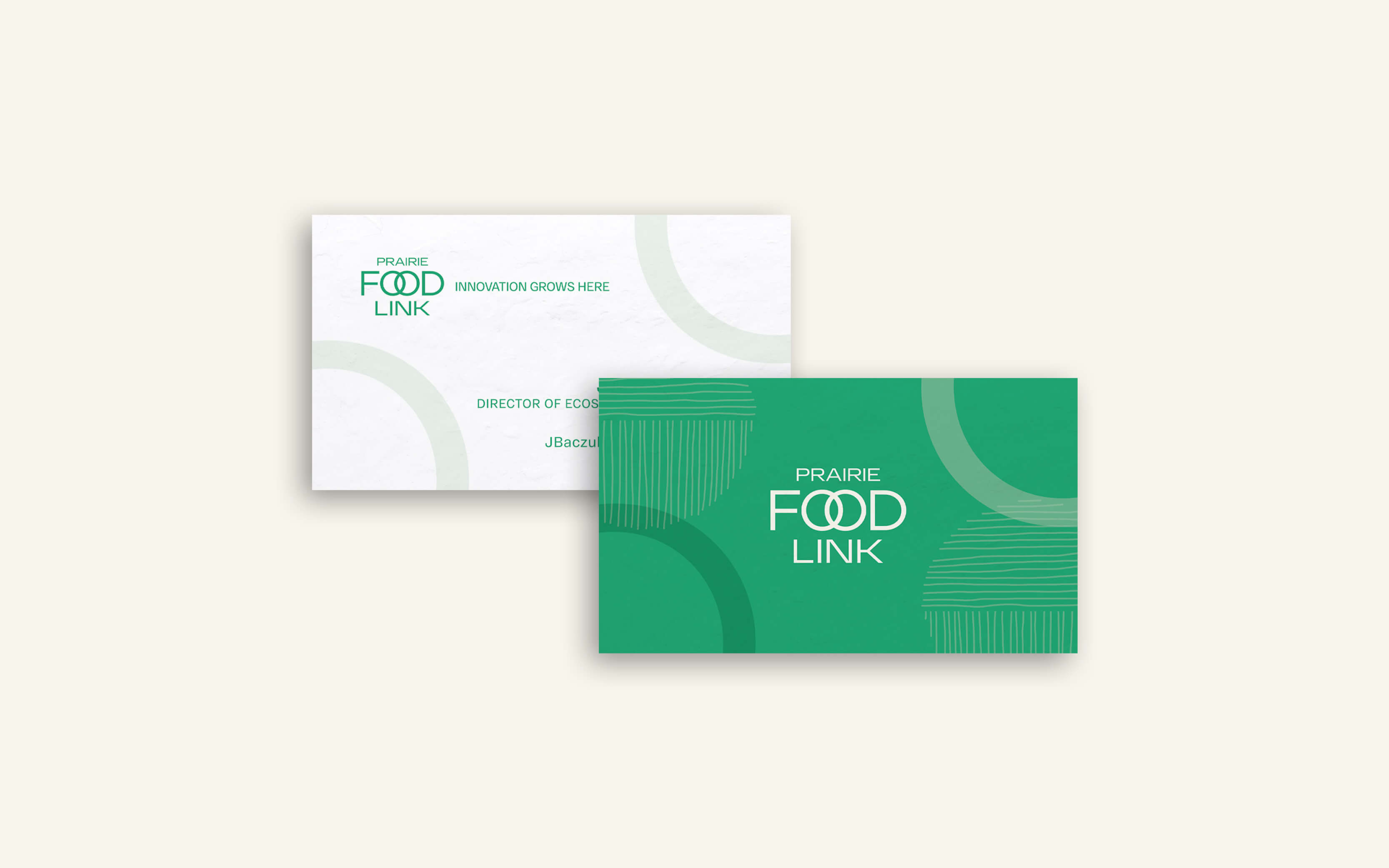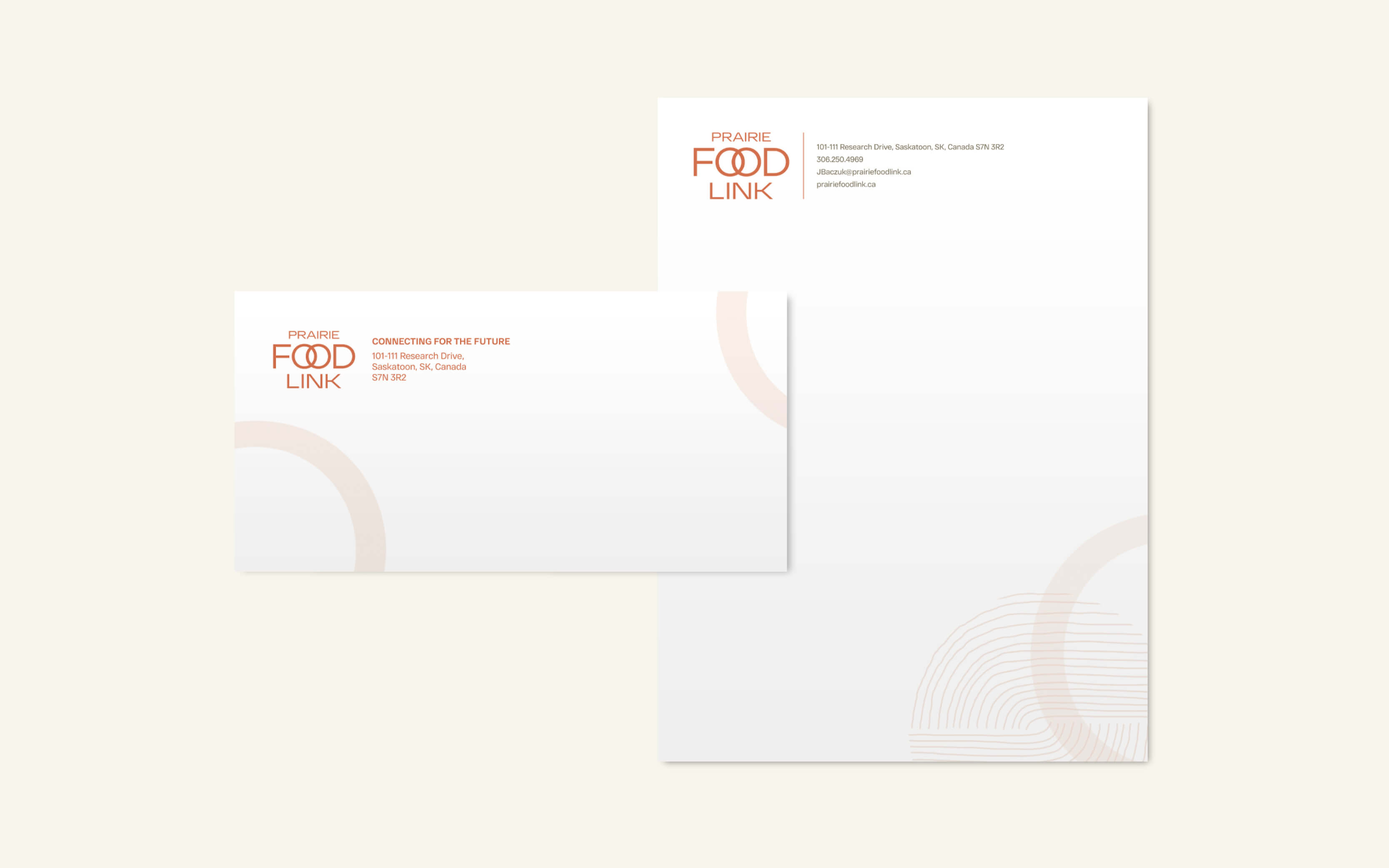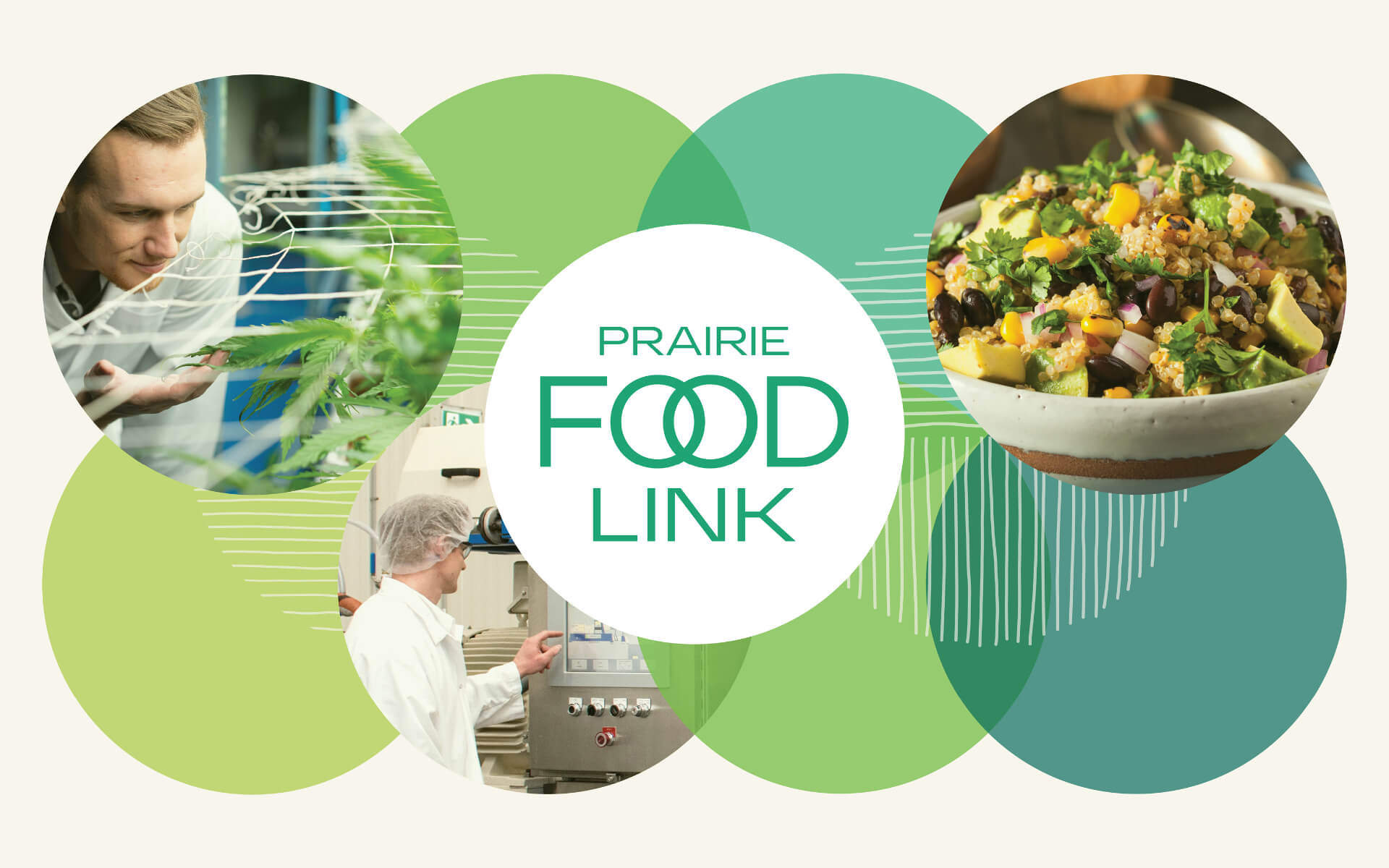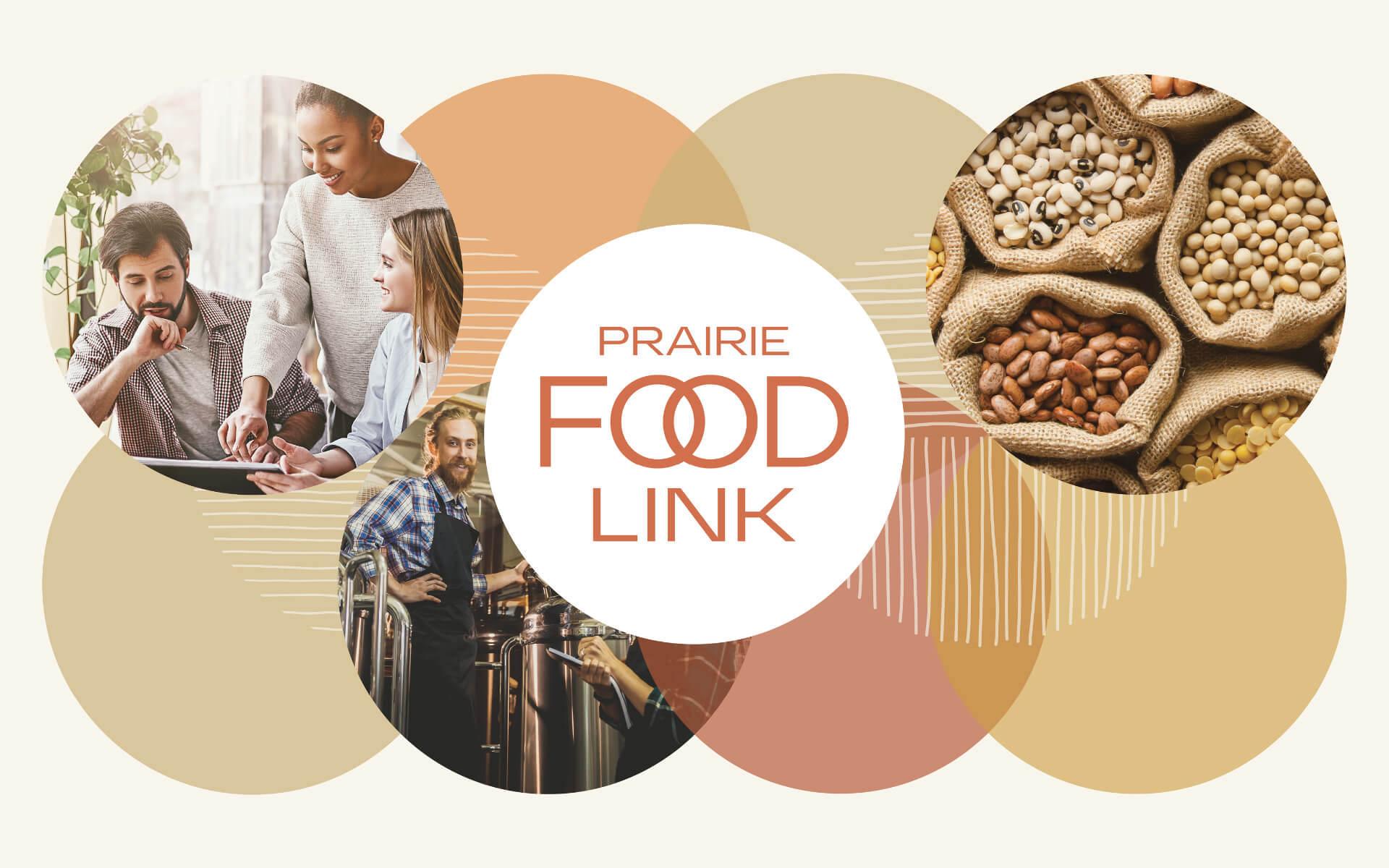 The Prairie Food Link (former Saskatoon Food and Ingredient Processing Cluster) would like to thank Hannah, Abby, DJ and team for helping us rebrand. ZAP's bootcamp provided an opportunity to explore the focus of our organization - who we represent and why - facilitated by ZAP's team. It was great to be included in the entire branding process. Following the bootcamp, ZAP used their take-aways to complete a full rebrand package, including a new name, logo, tag lines, etc. Throughout the process, we felt confident in ZAP's ability to capture the essence of the cluster and were very pleased with the results.
We worked with Zap to develop the brand for an existing organization. Hannah and Abby led the group through a process which resulted in the delivery a professional product, which included a logo, graphics and a website. It was a pleasure to work with this creative and talented team.