Expert guidance to help your company grow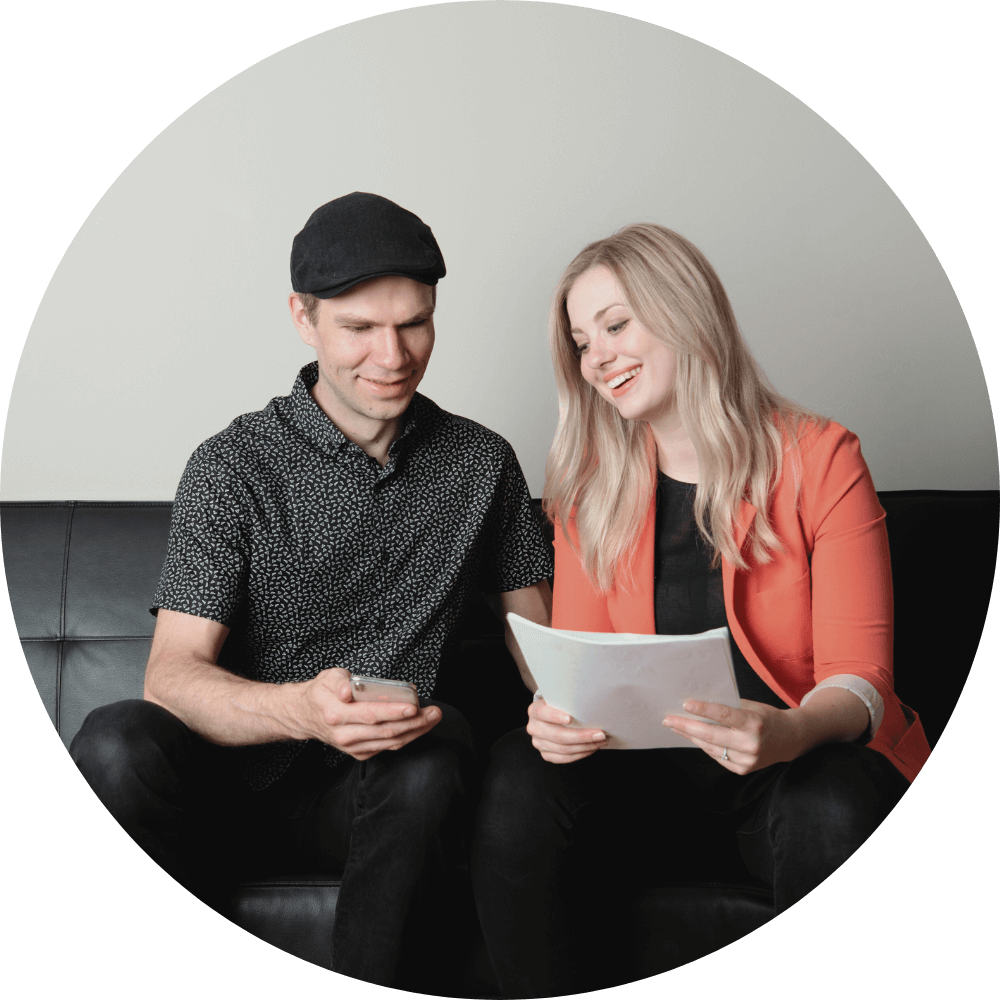 Our consultation services come from years of insights and working with businesses across various industries to help them reach their goals.
Brand audit
Strategy
Positioning
Hierarchy
Strategic planning
Digital adoption
Technology audit
Website systems
E-commerce
Website optimization
Go-to-market strategy
Customer journey
Customer experience
Digital presence optimization
SEO & SEM
Email marketing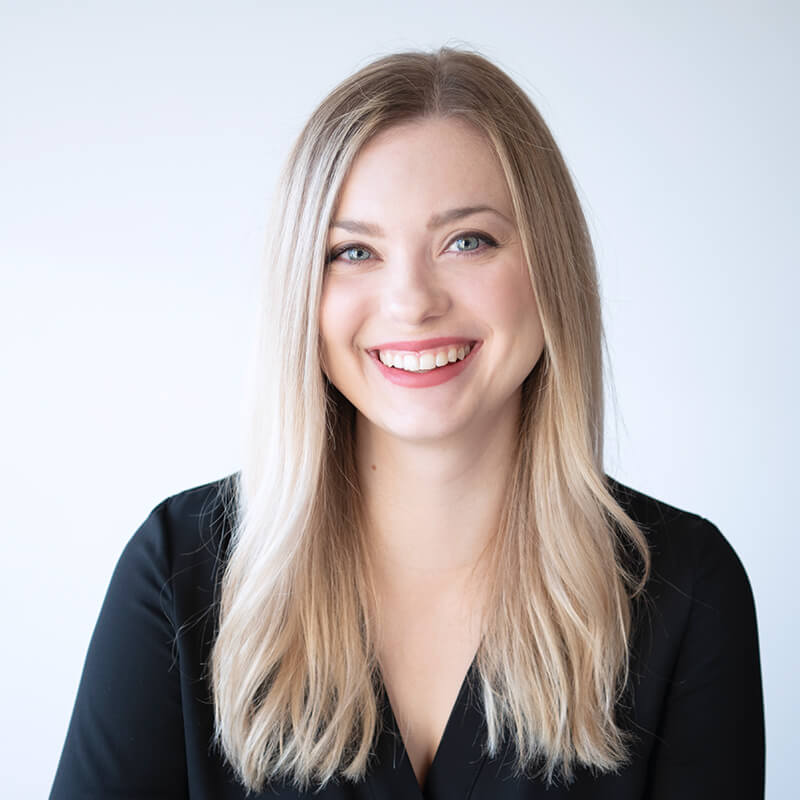 Hannah Wheeler | Co-founder & Brand Consultant
Hannah is a co-founder, Creative Director and Brand Consultant of Zap. With a Bachelor's Degree in Graphic Design, her experience and talent have won a global award and are showcased through the powerful brand identities and interactive designs she creates. Hannah is skilled at developing strong brands by encapsulating an organization's core values and personality. With over 10 years of multi-disciplinary purpose-driven design, Hannah is excited to help your company grow.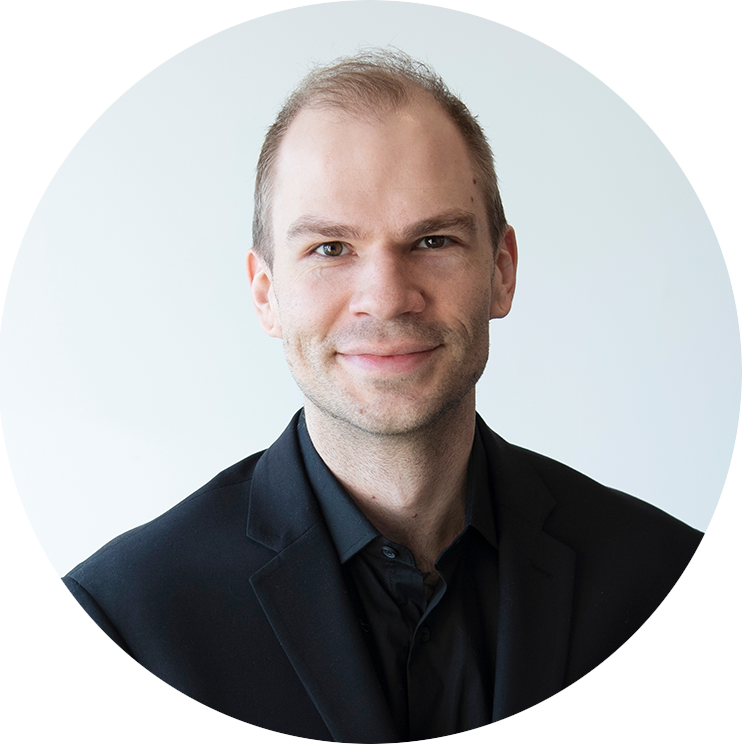 DJ Wheeler | Co-founder & Implementation Consultant
DJ is a co-founder, Implementation Consultant and Website Designer of Zap. He is an innovative problem solver and creative thinker. DJ is meticulous and thorough in his work, ensuring that all website processes and touchpoints work together seamlessly. He is skilled at developing responsive websites that perform and strategically reflect each brand. DJ excels at developing implementation strategies to help companies increase efficiencies.