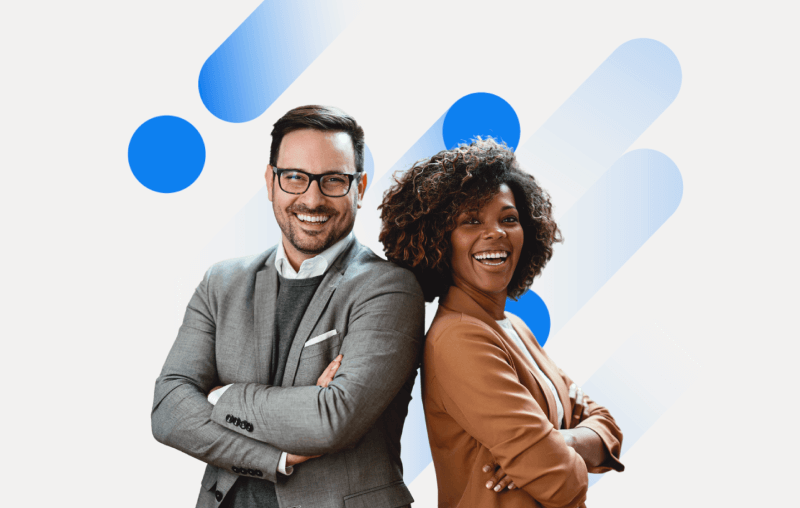 Brand Definition Workshop
In this workshop, we will work together to define your brand's uniqueness and how to set yourself apart. Your new brand strategy will bring clarity to your brand and your team.
This workshop is a wholistic strategic brand planning private workshop focusing on resetting your brand from the inside out so your whole team has clarity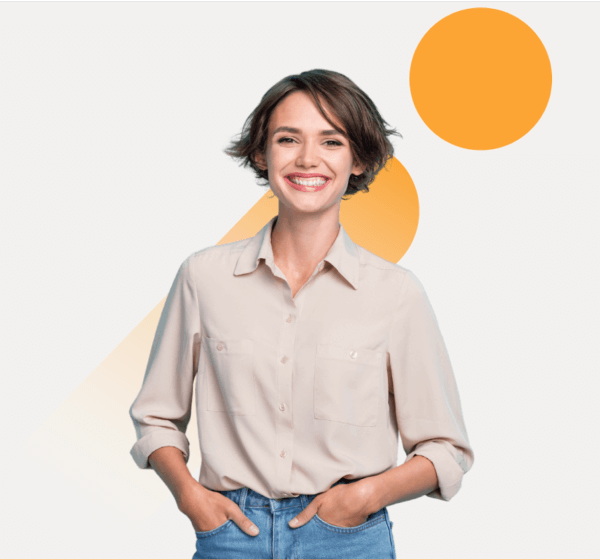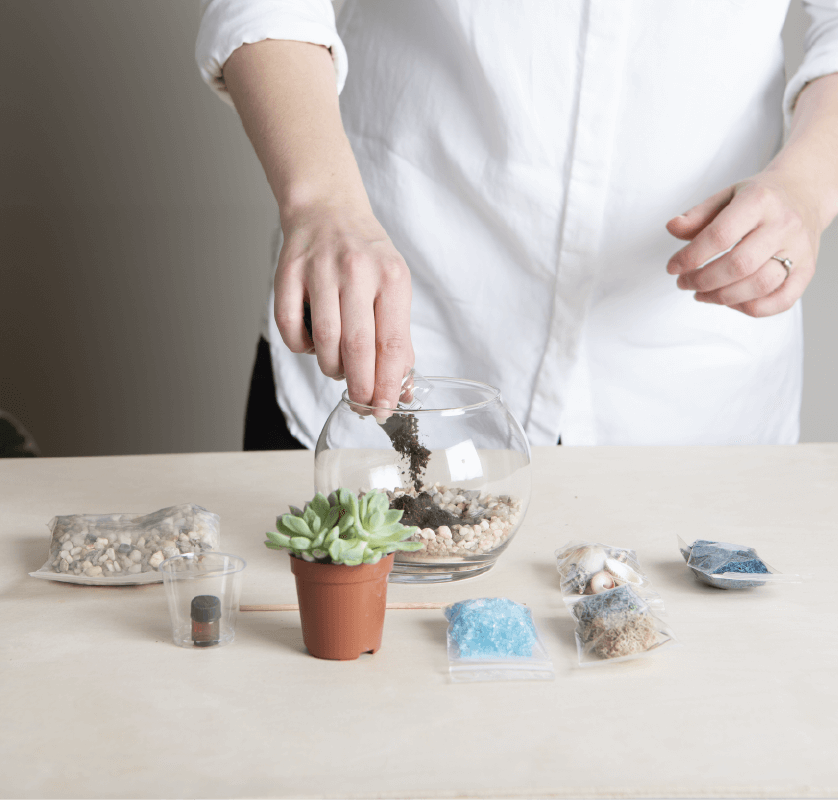 This workshop is essential for workplacesof all sizes as it helps a skilled team recharge and reconnect.Paired with a relaxing and empowering team-building experience put on by Plant Vibe, this workshop is a perfect fit for any team. 
Interested in a workshop?